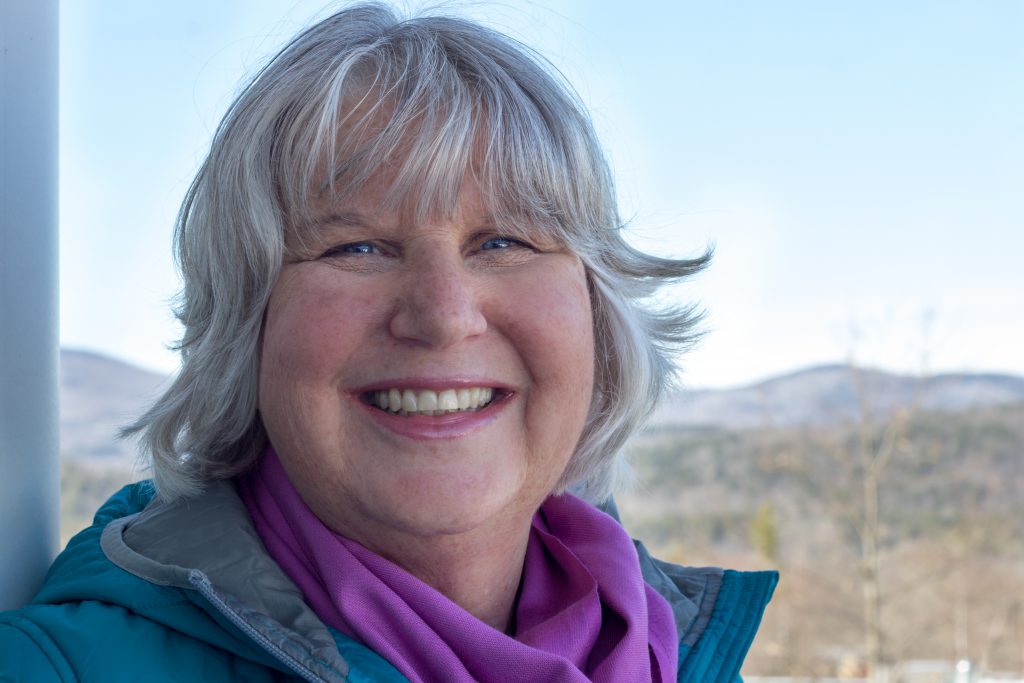 I have worked as a Registered Nurse, a healthcare administrator, a health educator, a skating coach, a project manager, a writer. I'm a "people person."  I love engaging people and hearing about their lives.
My personality and professional skills combine to provide my clients with:
a comfortable and safe environment for sharing.
respect, caring, and compassion.
a personal story experience that honors each individual project.
I'm passionate about personal story and legacy writing because:
our stories matter.
 our stories have a unique and powerful way of connecting people.
our stories need to be preserved and shared before time or inattention cause them to disappear and be lost forever.
Working with individuals, families, and organizations, my mission is to help you:
understand how much the stories of your life matter

use story to honor yourself and others

write your story down so that it can be shared, an enduring legacy and a beautiful gift

creatively connect you, as the "story-sharer", to the "story-reader"
Working with a personal historian, the process of sharing and writing your story can:
Inspire others

Create understanding, reveal shared experience, and bridge physical and emotional distance

Lead you to discover things unknown and rediscover that which was forgotten

Pass on your values, beliefs, insights, and life lessons learned

Help you review your life, which has been shown to improve well-being

Be a wonderful gift to yourself or others

Be enjoyable, even fun!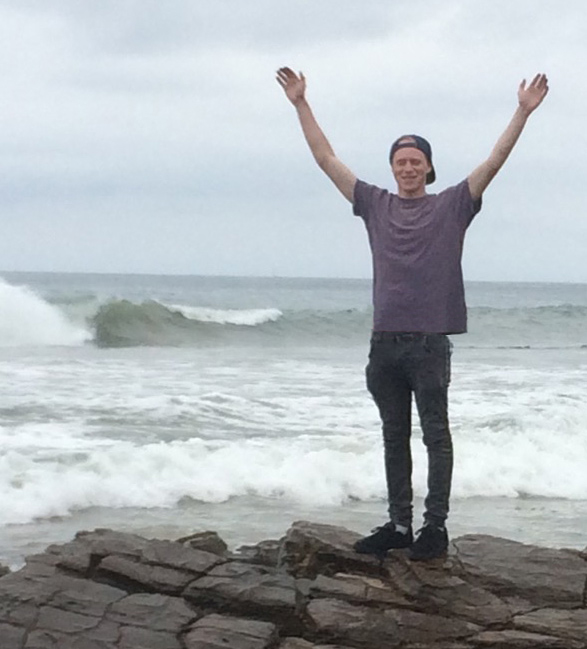 Two examples of my own personal story connections.
"So that's where I get it from!"
While I was reading an account of the 1925 first ascent of Mount Logan, the tallest peak in Canada, a simple family connection became something more. The leader of that climbing party, Albert MacCarthy, was a great-uncle on my mother's side. Sure, I'd heard about Uncle Albert through family stories. He and his wife, Bess, had beloved dogs that rode in the couple's open car wearing goggles on their doggie faces to protect their eyes (another family story entirely!) 

But after reading the Mount Logan story, my own drive to climb high in the mountains, which isn't shared by any other member of my immediate family, made sense. I had a bond with my long-gone relative through vivid shared experience. Another connection detail emerged from the MacCarthy stories. Aunt Bess had been a mountain climber in her own right first, introducing her husband to the sport. A woman climber, just like me, in my family history!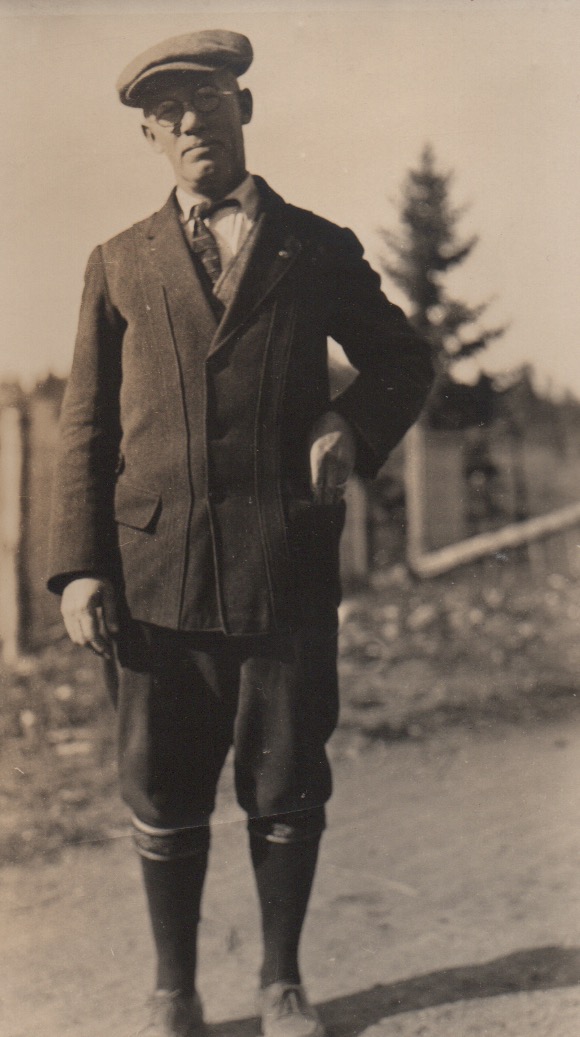 "You DID? Did you get caught? What happened?"
My mom has a simple story from her childhood that delights me.
"When your grandfather was the Manager at the Carvel Hall Hotel, a fashionable hotel the Russian Dancers would come and stay at the hotel in Annapolis for their performance tour in the area. My two sisters and I were forbidden on the floor occupied by the foreign guests. So, we were so consumed with curiosity that we snuck up the stairwell and hid there, peeking around the corner to see what we could see–wild dancing in the hallway, raucous laughter and shouting in another language, fueled by not-a-small-amount of alcohol."
I'm sure I too would have disobeyed my parents to spy and eavesdrop. We were all kids once. Even my mom.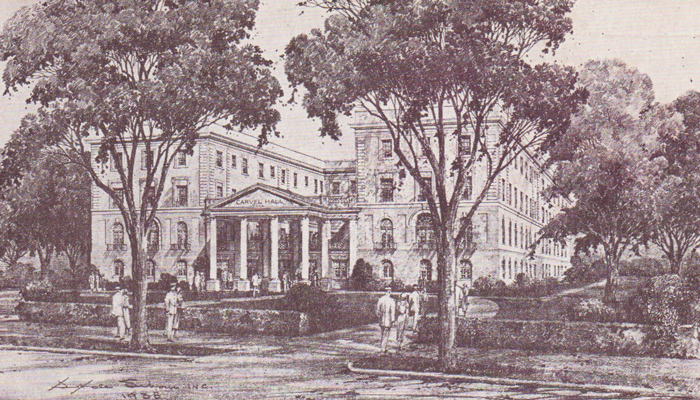 My Path To Personal Historian
My eighth-grade yearbook career aspiration was "to be a writer."
Somehow I got a little sidetracked. The "helping people" part of me took over for a while.
I received a Bachelor of Science degree in Nursing in 1979 and did hospital work as a Registered Nurse.. In 1990, I earned a Master of Arts degree in Health Education. I enjoyed a decades-long career in healthcare, both in clinical practice and as an administrator. Most recently (2007 – 2017) I served as the Director of Quality for a rural New England Community Health Center. I managed both large-scale and small-scale projects in quality improvement, but I was also known to colleagues as someone they could ask to edit and proof their written work, just because I loved doing it. That part of me, the writer part, was always present.  In 2005, I jumped into professional writing doing freelance non-fiction articles for regional publications. I dabbled in fiction and won a few prizes in writing contests. I enjoyed (and still enjoy) these writing pursuits, but an inner voice that said "help others write" became loud and insistent. 
In 2016, while contemplating how I should go about answering the call to help people write, I stumbled on Oliver Sacks' book, Gratitude. Dr. Sacks wrote Gratitude just prior to his death from terminal cancer in 2014. In this small volume he expresses his gratitude for a full life of purpose, his regret at time running out on that full life, and his legacy of lessons learned. That little book inspired me to combine my love of writing and skills with people to help others tell their stories with courage and intention. Reading that small book galvanized my desire to help others write their stories, leading me to start my personal historian writing business, Peggy Rosen Writing, LLC. 
I'm thrilled to combine writing and helping people by providing professional services in story, personal story, and memoir.
I am a member of:
Personal Historians Northeast Network

National Association of Memoir Writers

Mew Hampshire Writers Project
Here are a few other random facts about me (just for fun):
I love eating avocados, Maryland Blue Crab, and eggplant parmesan (Not all at once.)

I listen to orchestral movie soundtracks in my car.

I "put up" (mountain climber lingo for "did") the first ascent of a peak in British Columbia, Canada. (Okay, so it was many years ago and it was a small undistinguished walk-up of a climb, but I was still the FIRST person EVER to stand on the summit of that peak.)

I took up figure skating as a grown-up, when I was 30 years old/. Thirty years later, I still do jumps, spins, and sometimes compete (And, just to be clear, dresses that female skaters wear for competition are called "costumes," not "tutus." No, I can't do a Triple Axel.)