Story/memoir content, style, and formats are as varied as the people I serve and the stories they have to share. I will help you craft your story/stories into a meaningful manuscript. Your finished project is a digital document. If a tangible product, such as a life story book, legacy letter, or a bound cookbook is desired, production services are available under separate contract and production service fee.

If you feel your story doesn't fit into a traditional book or letter format, we can explore other creative ways of telling your story, such as in poetry, a series of letters, or a conversational question-and-answer format.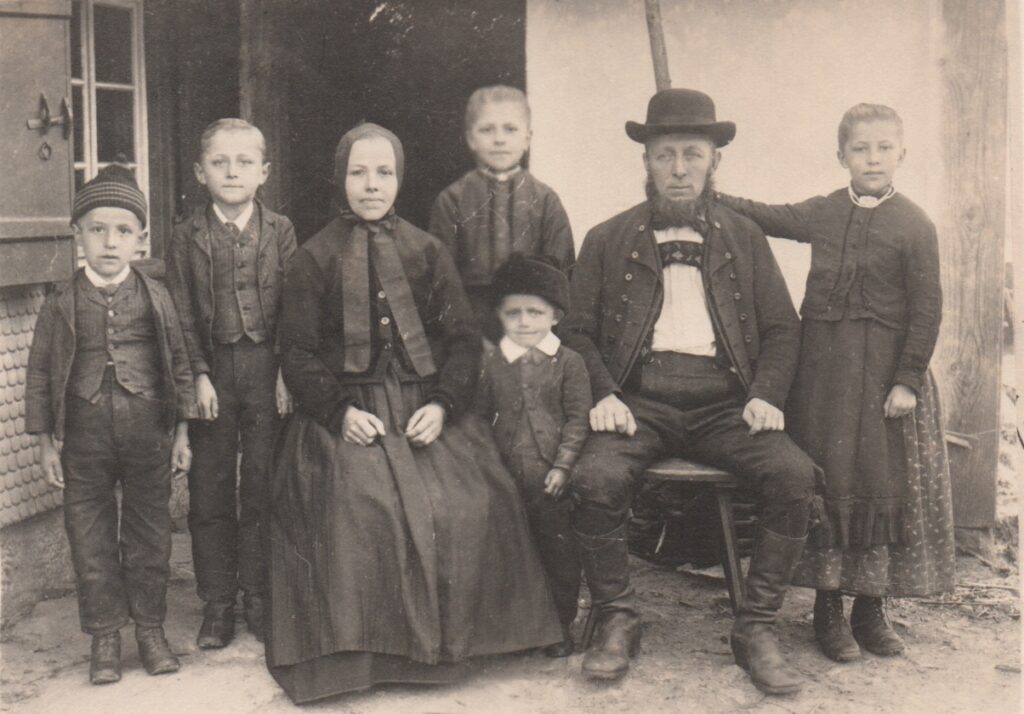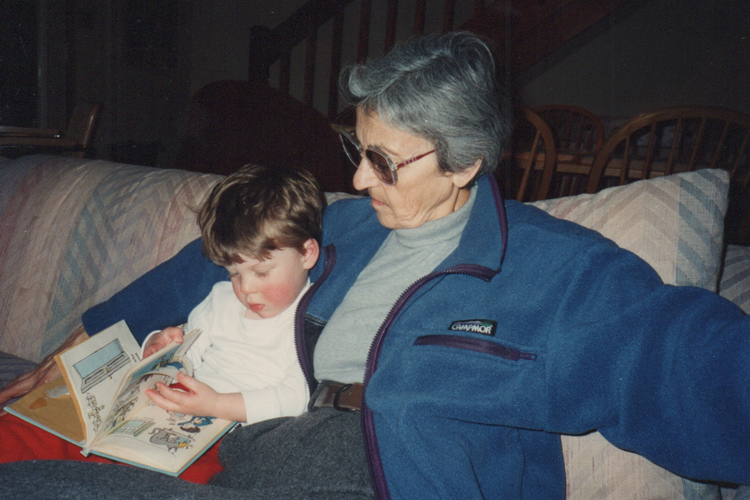 How does it work? What's the process?
A brief, preliminary telephone interview with you at no charge to get to know you a little, understand your story needs and wants, and to allow us both to decide if working together might be a good "fit."

If we decide to move forward, I'll create a contract that describes what is expected of both me (Peggy Rosen Writing LLC) and you, cost and terms of payment, and other details of the project.

After a contract is signed, we'll set up interview time for you (or narrator/narrators)

I'll then transcribe the interviews into text and create a draft for review.

During the project process, I may communicate with you several times to gather more information or ask clarifying questions about the material. Written drafts and revisions can be exchanged between us either by email, snail mail, or online. All of this, as well as the scope of the project, number of interviews required, number of revisions allowed, and other details will be spelled out in our contract. We can amend the contract, if needed, to accommodate any agreed-upon changes in the work.

You will have an opportunity to review and approve the work before we consider the written portion "done."

The final version will be provided to you as an electronic file. 

I can provide production services (such as copying your legacy letter or creating a book) under a separate contract. A separate contract will outline the production decisions made by you and the costs that you will pay for production. I separate project process from production process to give you time and flexibility for your finished product decisions.. For example, you may not know at first what form you wish for a final product, or you may change your mind along the way, or you may prefer to have your story written but not produced beyond an electronic file.
I charge a Project Fee based on an estimate of the work required for your proposed project. Each Project Fee is unique to each project. The Project Fee covers my time and expertise for all aspects of the project, such as interviewing, transcribing, conceptualizing, writing, formatting, rand revising. The Project Fee is stated in your contract and will not change unless you request significant changes to the scope of the work.
I can work within most budgets. The following examples will give you a guide for what a project might cost:
A single-story manuscript up to approximately 3.000 words starts at $625
A legacy letter starts at $400
A collection of several short stories starts at $1,225
A life story/memoir of multiple chapters starts at $3,550