Workshops and Presentations
I love to work with groups of people interested in learning about and creating personal story. I offer presentations about writing personal story, as well as workshops such as "Write Your Story" or "Share Your Values and Beliefs in a Legacy Letter." These interactive experiences are most often customized to meet the story needs of a group. They can consist of a single session, or a series of sessions.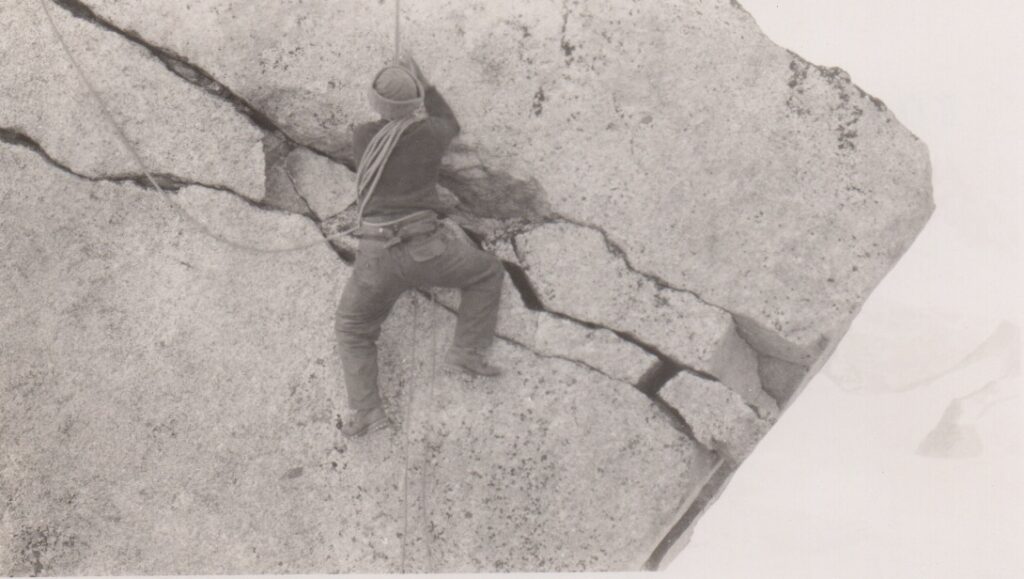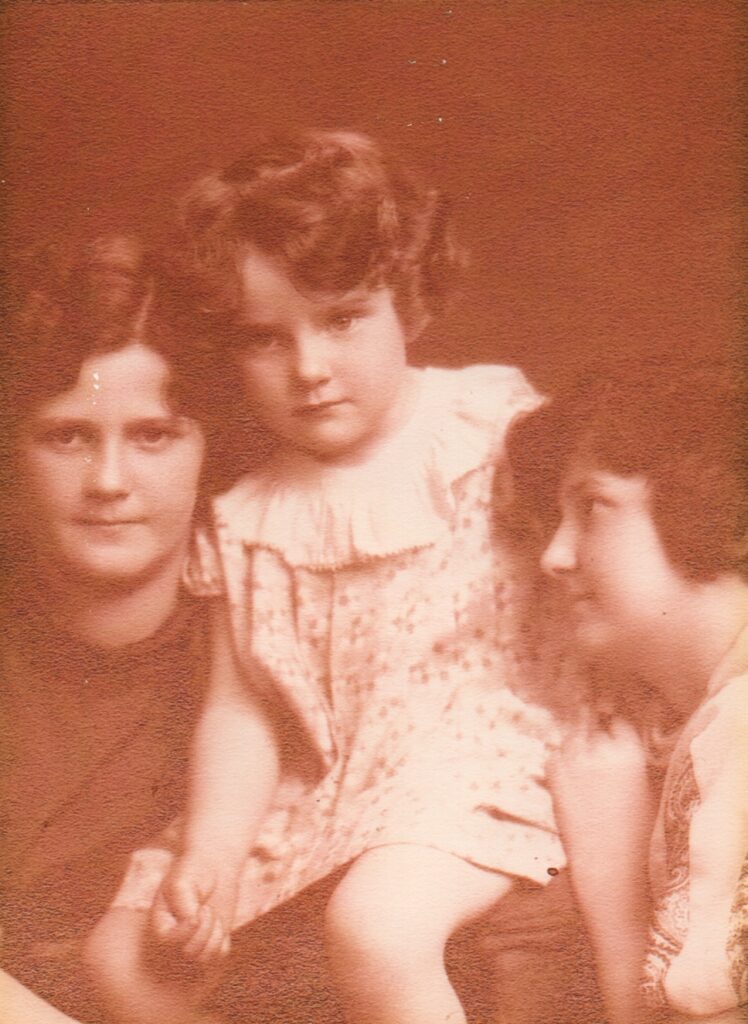 How does it work? What's the process?
I will do a brief, preliminary telephone interview with you to get to know you a little, understand your needs and wants, and to allow us both to decide if hiring me for your workshop or presentation might be a good "fit."

If we decide that i can provide you with the content that you need in a workshop or presentation, I will create a contract that outlines what is expected of both me (Peggy/Peggy Rosen Writing LLC) and you, number of sessions, timelines, group size, fees and payment arrangements, and other details.

I will conduct the sessions, as contracted, and request participant feedback, which I will share with you, at the conclusion.
Pricing for workshops and presentations is determined by the type of group experience requested, who is making the request, the proposed amount of time and number of participants invlved, and the location. Please contact me to discuss potential projects particulars so that we can discuss the appropriate pricing